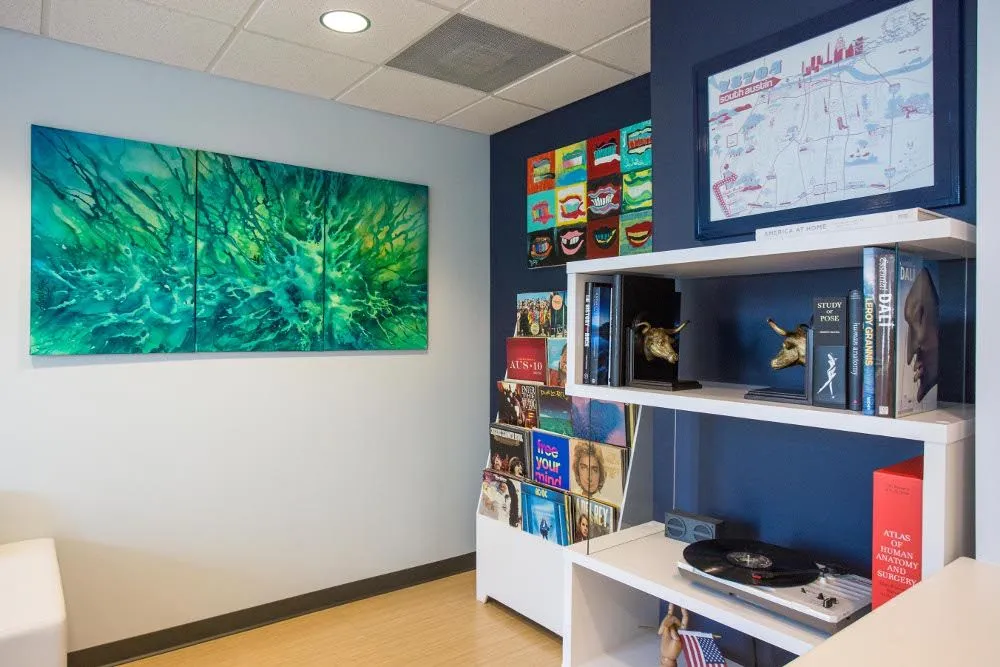 At Sweet Tooth Dental Care, we believe in giving our patients the highest quality treatments and technologies in order to achieve the best possible results. Because of this commitment to excellence, we are proud to offer:
Preventative Care
Porcelain Veneers
Sleep Apnea Solutions
Traditional Braces
For more information on these, or any other dental services, please call our office to speak to a dental professional today. It's never too late to start on your way to a healthy, beautiful smile!